SHAQAB is an integrated solution provider specialized in the design, setup, execution and operation of complete Accommodation and Life Support facilities through a comprehensive array of support services.
Our vision is to be the preferred solutions provider in Qatar. We strive to achieve that simple yet ambitious goal by incorporating best business practices throughout our service offering and by building long-term and mutually rewarding relationships with our clients.
Our flagship solution is the customized Design, Build, Operation and Management (DBOM) of turnkey accommodations of various sizes and capacities. This includes the management and maintenance as well as the provision of a full range of life support services for accommodation facilities and all supporting facilities (kitchens, dining areas, any type of recreational areas, mosques, medical clinics, training centres and internet cafes).
Our solutions are customized to our clients' needs and developed to be inline with relevant regulatory and end-user requirements and standards.
We at Shaqab believe that our most valuable assets are our human capital and our reputation. We endeavor every day to constantly persevere, preserve and enrich.















CATERING
ACCOMMODATION
MANAGEMENT
OPERATION &
MANAGEMENT OF
RECREATIONAL
FACILITIES
FACILITIES
MANAGEMENT
HOUSEKEEPING &
CLEANING
LAUNDRY
LANDSCAPING
PEST CONTROL
DESIGN, PROCUREMENT,
INSTALLATION &
COMMISSIONING OF
SPECIALIZED FACILITIES
ASSET
MANAGEMENT
SUPPLY CHAIN
MANAGEMENT
WAREHOUSING &
LOGISTICS
ENERGY
MANAGEMENT
SEWAGE & WATER
TREATMENT SOLUTIONS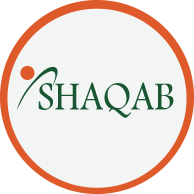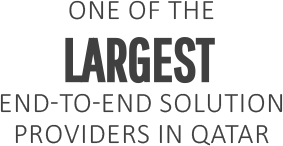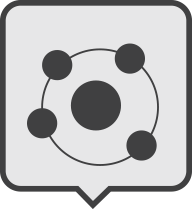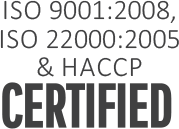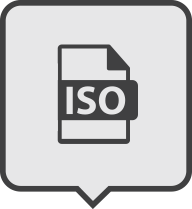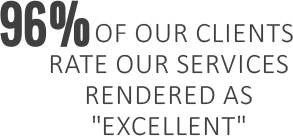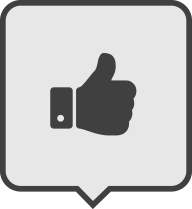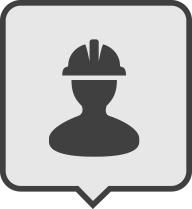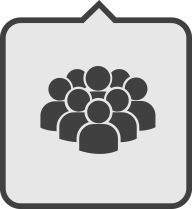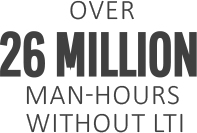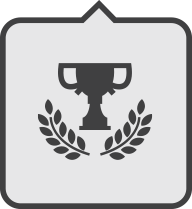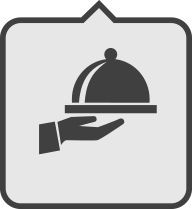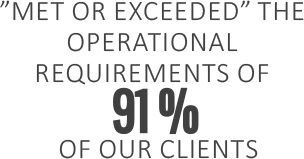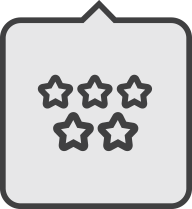 Accountability and Integrity
We hold ourselves and conduct our business to high standards of fairness, honesty, and integrity. We are individually accountable and collectively responsible.
We believe in working with full accountability and responsibility for our actions, and in efficiently communicating those responsibilities to all stakeholders.
Transparency and Teamwork
Trust and ethics are at the core of all our business dealings. One key to building trust is being transparent in the way we communicate with others, and by providing timely and accurate information.
We believe in leveraging the abilities of our employees, suppliers, contractors, customers, and our many stakeholders through a cooperative approach to problem solving and project implementation.
Commitment to Diversity
Diversity defines us to the very core. Our team is richly multinational, multicultural and multi-talented. We invest the time to be exposed to different people, places and points of views and we respect the dignity of each individual and encourage the expansion of one's potential.


CATERING SERVICES
We served 150,000 people per day

FACILITIES MANAGEMENT SERVICES
Comprehensive Preventive & Reactive Maintenance

HOUSEKEEPING & CLEANING SERVICES
Safe and Environmentally friendly chemicals & equipment

PEST CONTROL SERVICES
LAUNDRY SERVICES
Quality and timely services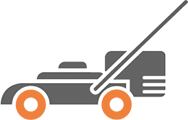 LANDSCAPING SERVICES

ACCOMMODATION MANAGEMENT SOLUTION
Continuous improvement of cost and time efficiency

DESIGN, PROCUREMENT, INSTALLATION & COMMISSIONING OF KITCHENS

ASSET MANAGEMENT SOLUTION
Turning asset management into a competitive advantage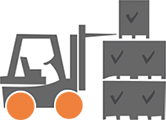 WAREHOUSING & LOGISTICS SOLUTION
Storage Solutions allow you to spend more time on the things that matter in growing your business
ENERGY MANAGEMENT SOLUTIONS

SEWAGE AND WATER TREATMENT SOLUTIONS
Reliable ways to recycle water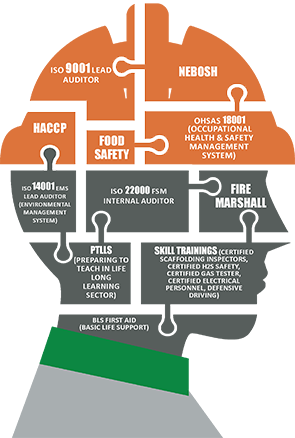 To meet our Health, Safety and Environment objectives (HSE), we have established various operational systems based on ISO 9001, ISO 22000, ISO14001 and OHSAS 18001 principles which define and monitor our performance. These systems are used extensively throughout our operations.
An independent and dedicated HSE department, reporting directly to the General Manager, actively ensures that the highest standards are followed.